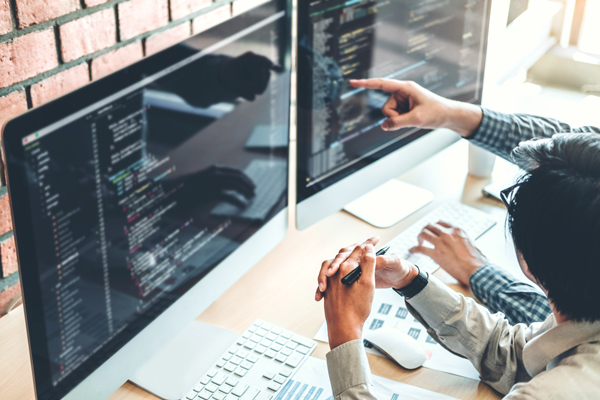 You bring us your ideas, and we build you a website you'll love. "Simplifying the web" is what we do!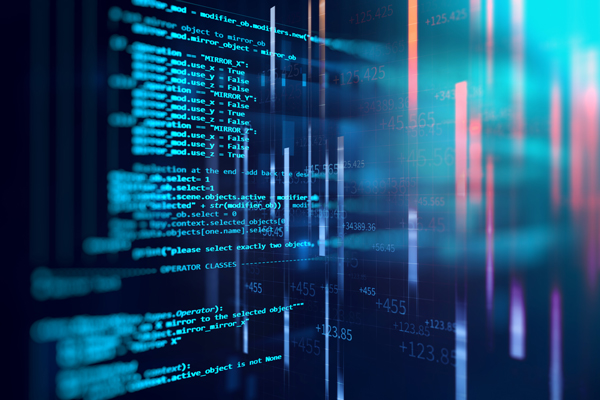 We specialize in fast, reliable, and scalable web hosting designed specifically for Ottawa businesses. We offer both US and Canada-based hosting packages with options for disaster recovery and high availability.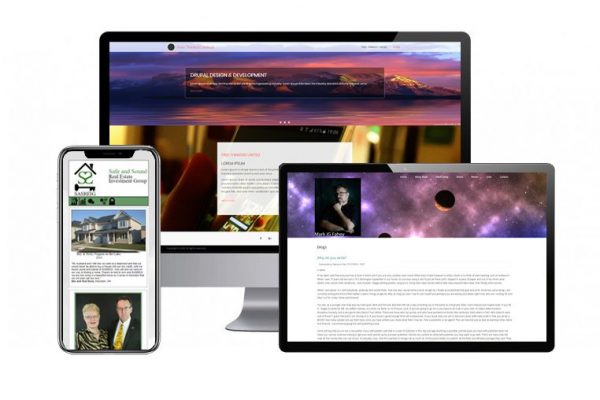 We offer full website design services. Whether you need a website design or a redesign we have you covered!